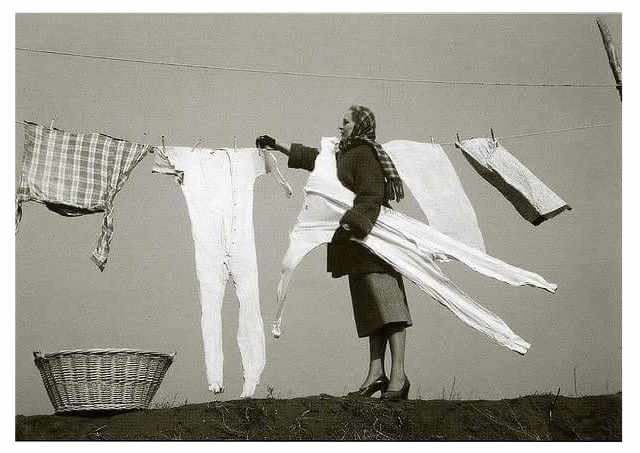 Are you ready to be laundry-free?
No long-term contracts.
Weekly, monthly or simply a one off.
See what French & Launders can do for you!
Spring clean and freshen up those duvets for the 2023 season
Collected, washed, dried and delivered back smelling fresh and clean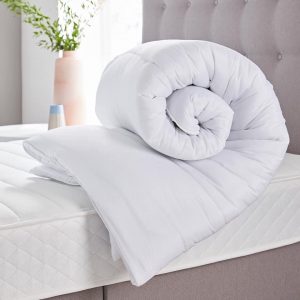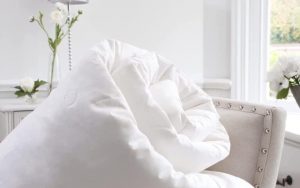 10% discount to all existing French & Launders clients.
We look forward to hearing from you